The World's #1 Private
Online Business Community
If you're looking for a community of like-minded people who get real results online…
You're in the right place.
Since 2011 we've been helping people from all over the world build incredible online businesses that fund a life of freedom, fun and adventure.
We are the Secret Society Mastermind.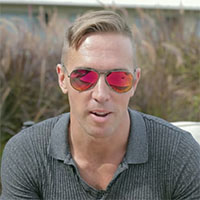 Using the principles of SSM, I was able to get my first sale within 29 days. Really since then, it's been a gradual progression of increasing the business and increasing numbers..
Benjamin D,
United Kingdom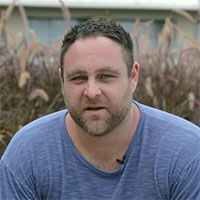 I came across Timothy Marc's SSM program and decided to join.. Since then I've learned a whole bunch of little skills and that allowed me to build and scale online shops and make sales all day long…